XWOD: Metabolic Circuit
with 400 meter intervals
RSS:
20 minute AMRAP of:
12 Burpees
12 Dead Bugs
12 Alternating Single Leg Reverse Plank Lift
12 Roll Back Sit up to Single Leg Stand
400 meter run
Monster Dash is coming up OCTOBER 29th. Come join us – its going to be a great race!! Go to our Events page for more information, and to get registered.
RunFit Participants working out hard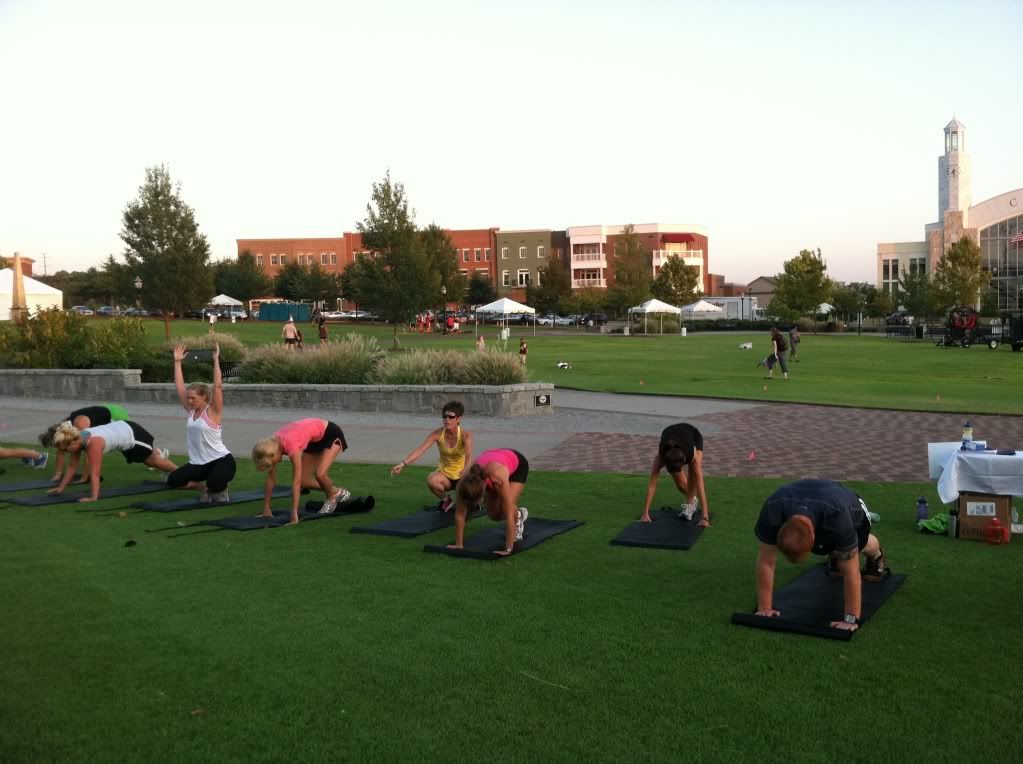 "Take the first step in faith. You don't have to see the whole staircase. Just take the first step."
– Martin Luther King Jr.