Dirty Work
3 Rounds
200m Farmers Carry (70,53)
10 Strict Pullups
20 Wallball (20,14)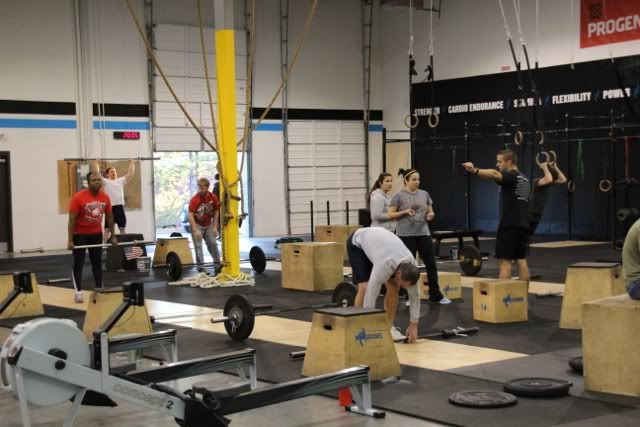 Gymnastics Clinic today from 12-2 pm going over progressions for HSPU, Pull ups and muscle ups! Sure to be an awesome time!
Come get your WOD on before you hit the cookouts on Monday the 27th.  We are going to be doing Murph at 9, 10 and 11 am only in honor of Lt. Michael Murphy and all of the men and women who have sacrificed in service to this great country.